Angiflash®
SORE THROAT
Angiflash® is a fast-acting and all natural throat spray that relieves the throat in case of pain, irritation, burning sensation and swallowing difficulties by drainage effect, soothes and purifies.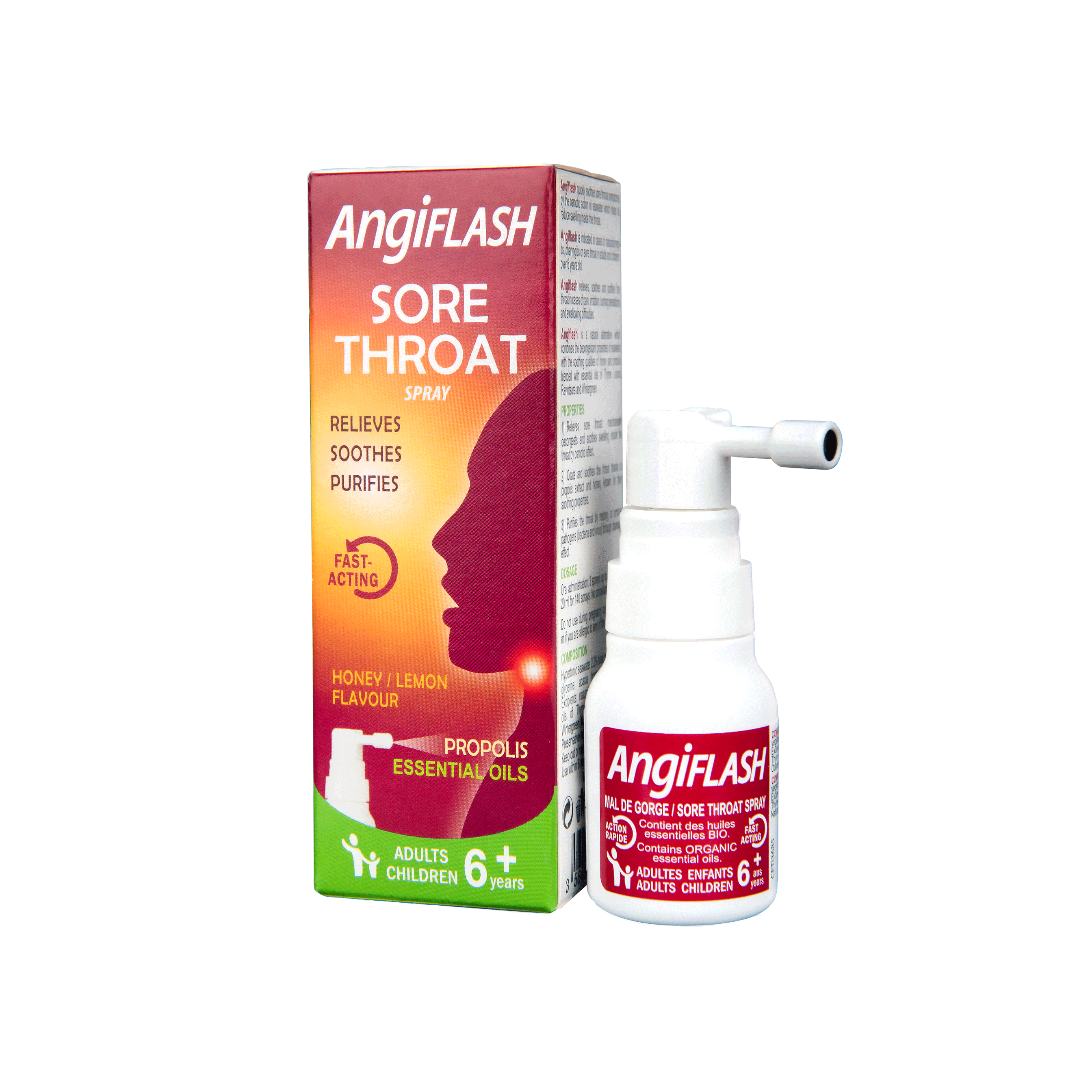 Fast & natural relief
for sore throat

When to use Angiflash®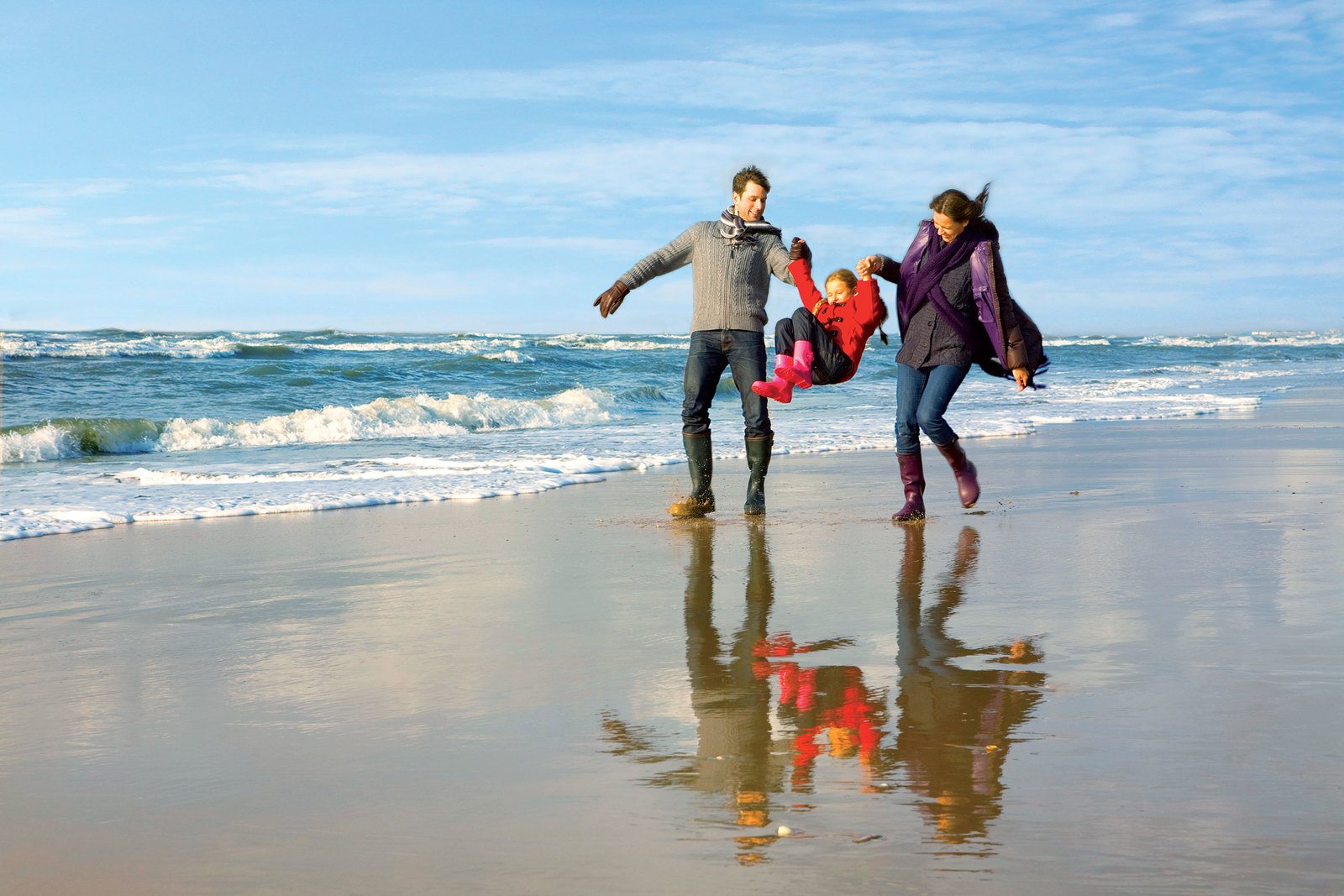 Angiflash® is recommended for sore throat pain from all origins.
MULTIPLES BENEFITS (1) on the following symptoms
Burning sensations

Pain when speaking and swallowing

Irritation / tingling

Dry throat

Hoarseness
Adults and children over 6 years.
---
Adults and children over the age of 6 years old. Not to be used in case of known allergies to essential oils, and for pregnant or breastfeeding women. A temporary tingling sensation may occur during use. 
(1) Laboratoire de la Mer internal datas
Do not hesitate to consult a healthcare professional. Class I medical device in Europe. Read the leaflet carefully before use.
20 ml device