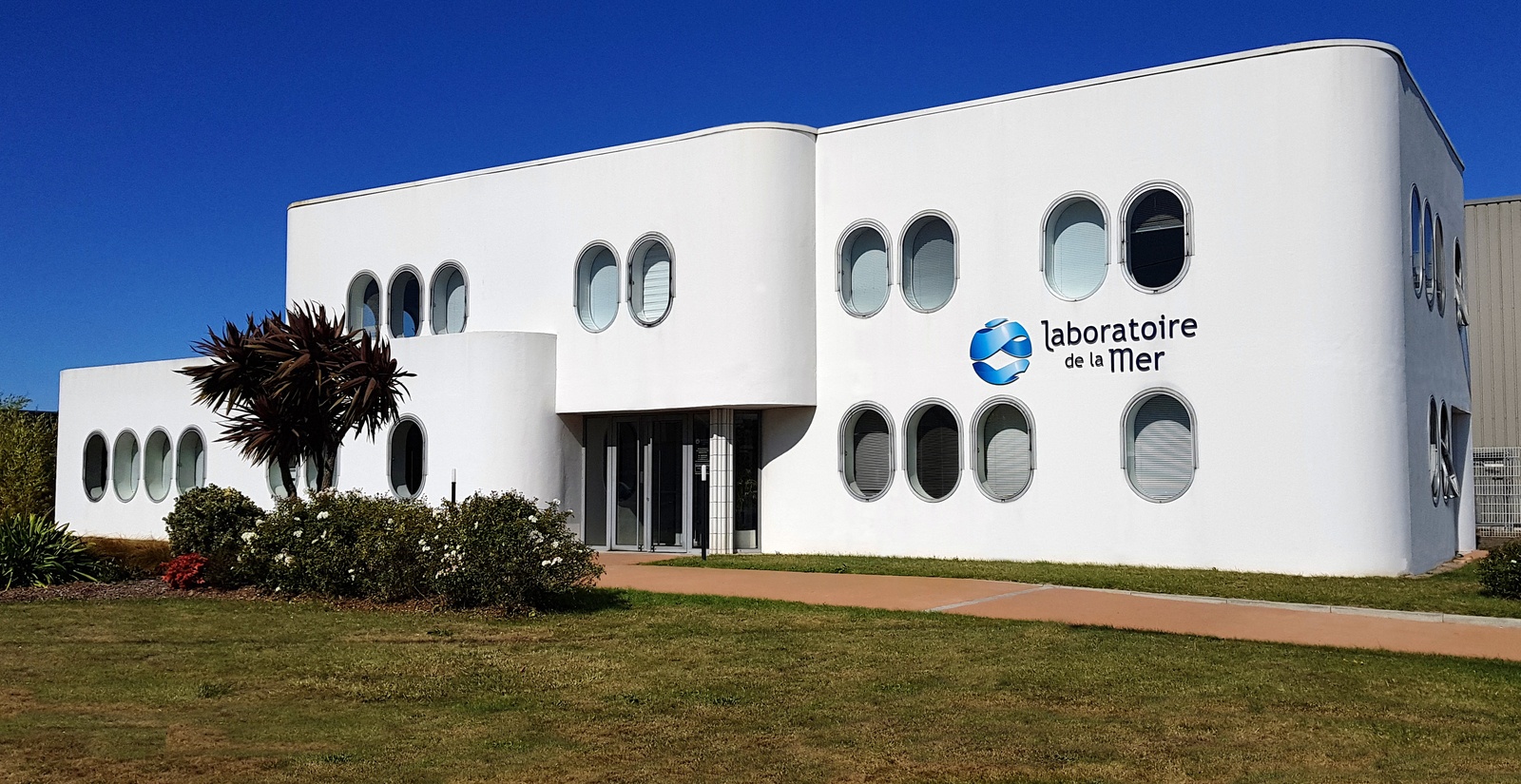 In Saint-Malo, Brittany France, for the last 30 years, we have focused all our efforts on transforming and processing raw seawater from the Bay of Saint-Malo with the objective of improving our patients' health and quality of life, particularly in the Ear Nose and Throat and sphere for children and adults.
Laboratoire de la Mer medical devices and pharmaceutical products are distributed in France and in more than 65 countries around the world.

Our experience benefits your health
For 30 years, Laboratoire de la Mer has been working to ensure safety and efficiency for our patients and users. We have developed unique and differentiating know-hows:
our natural seawater daily harvesting in sources that are less than 10 kilometers from the manufacturing site

our electrodialysis system which enables to keep all the best of minerals of seawater and reduce the sodium chloride content

our aseptic filling rooms which ensure that our products are sterile, with no added ingredients 

our unique et pharmaceutical dispensing systems which ensure the sterility of the solutions due to one way valve technology

Different spraying flows adapted to the size of the nasal cavity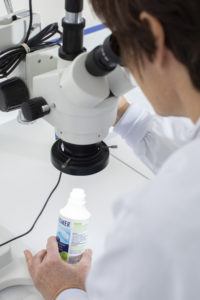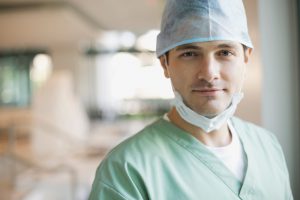 Products with proven tolerance and efficacy
Laboratoire de la Mer sets out to create natural-origin healthcare products that are both well tolerated and proven effective.
Efficacy and security of our products are tested in clinical trials.
Our knowledge at the service of our healthcare professionals
Our medical and/or pharmacy representatives are on the field everyday in France and around the world. They also participate in transmitting our knowledge to healthcare professionals, doctors, pharmacists, nurses.