Rhinaction®
BLOCKED NOSE
Rhinaction® is a natural nasal decongestant spray. It decongests, fluidifies excess mucus and purifies the nasal cavities by drainage effect during colds and rhinopharyngitis. Rhinaction® quickly relieves blocked nose and for up to 8 hours with a regular application of 1 spray per nostril, 6 times a day.(1)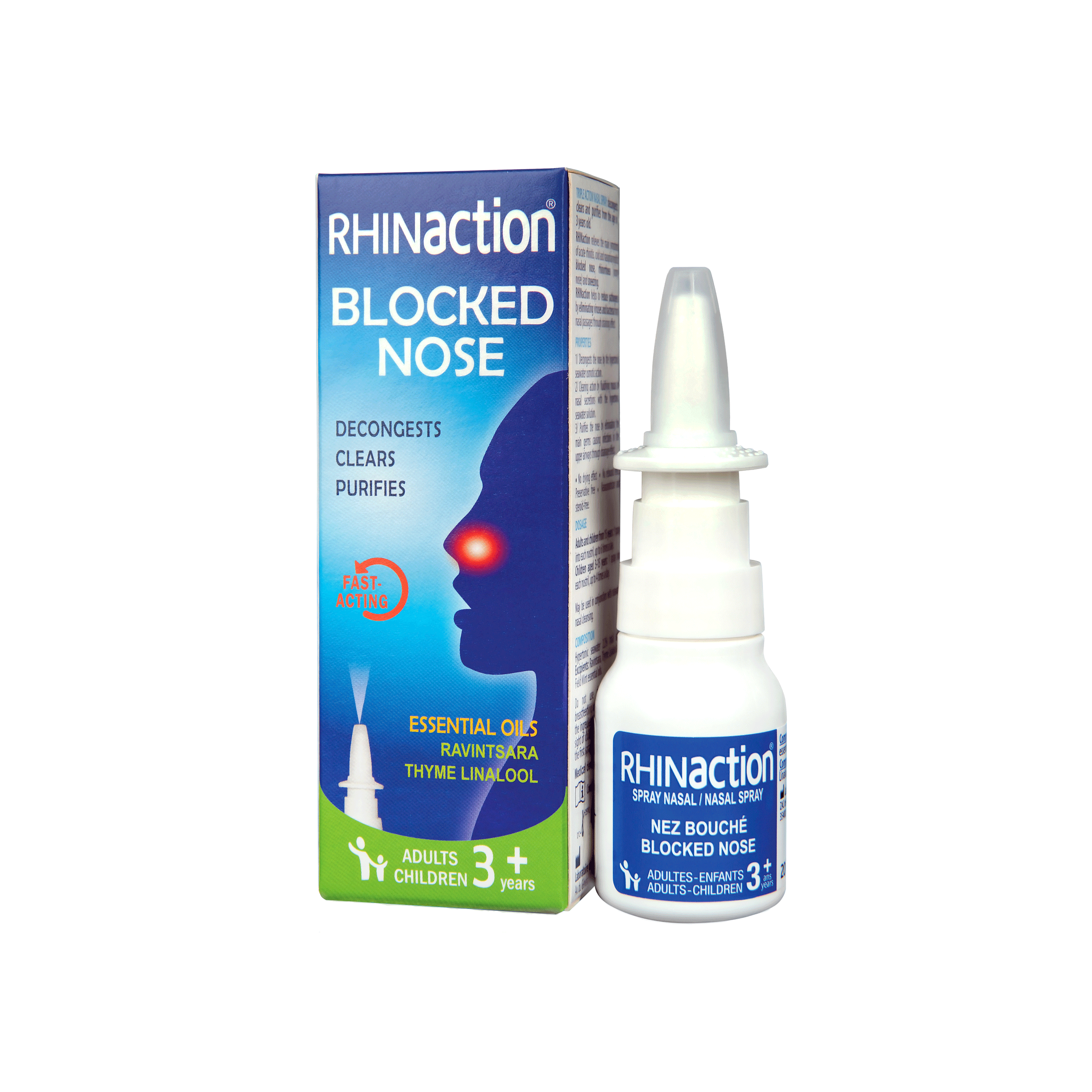 Naturally decongest
to breathe better

When to use Rhinaction®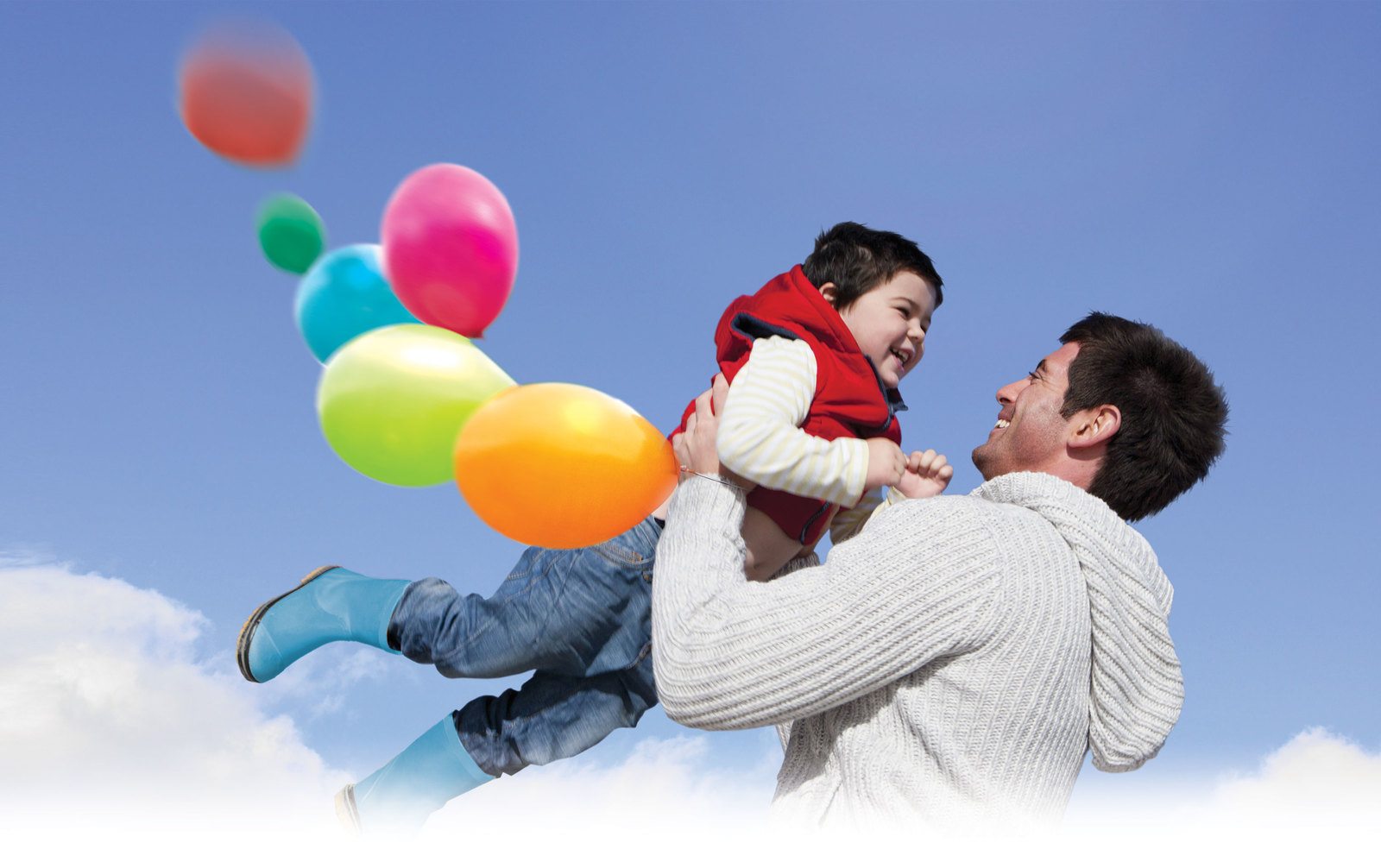 In case of pathologies reduces significantly (1):
Nasal congestion : -71%
Sneezing : -79%
Rhinorrhoea : -67%
Multiples benefits:
Fast and long lasting action decongesting effect

Reduces breathing discomfort during cold

Improves sleep quality during cold

Reduces fatigue induced by cold symptoms

No drying effect, no habit forming or rebound effect
Adults and children over 3 years.
---
From 3 years old. A temporary tingling sensation may occur in case of sensitivity or nasal irritation. Contraindications: pregnant or breastfeeding women; children under 3 years old, allergy to any of the ingredients.
Do not hesitate to consult a healthcare professional.
Class I medical device in Europe. This medical device is a regulated healthcare product that bears the CE mark in respect of this regulation. Read the leaflet carefully before use.
20 ml device
(1) Jana Skoupa, Ludovic Le Taillandier de Gabory: Comparison of hypertonic seawater with essential oils vs xylometazoline 0.1% in common cold, 2017. Study on the medical device Rhinaction, a prospective, multicentre, randomized, and parallel group study in adults over 18 years old with a cold, over a period of 8 days, N = 553.