Physiomer®
TAKES CARE OF YOUR NOSE
Physiomer® is your daily ally for all your nasal issues, from hygiene to cold, allergic rhinitis conditions or even in nasal post-operative care. Physiomer® nasal range relieves you from your nasal symptoms and is adapted to the whole family, from babies, pregnant women, adults to elderlies.
Go to Physiomer® website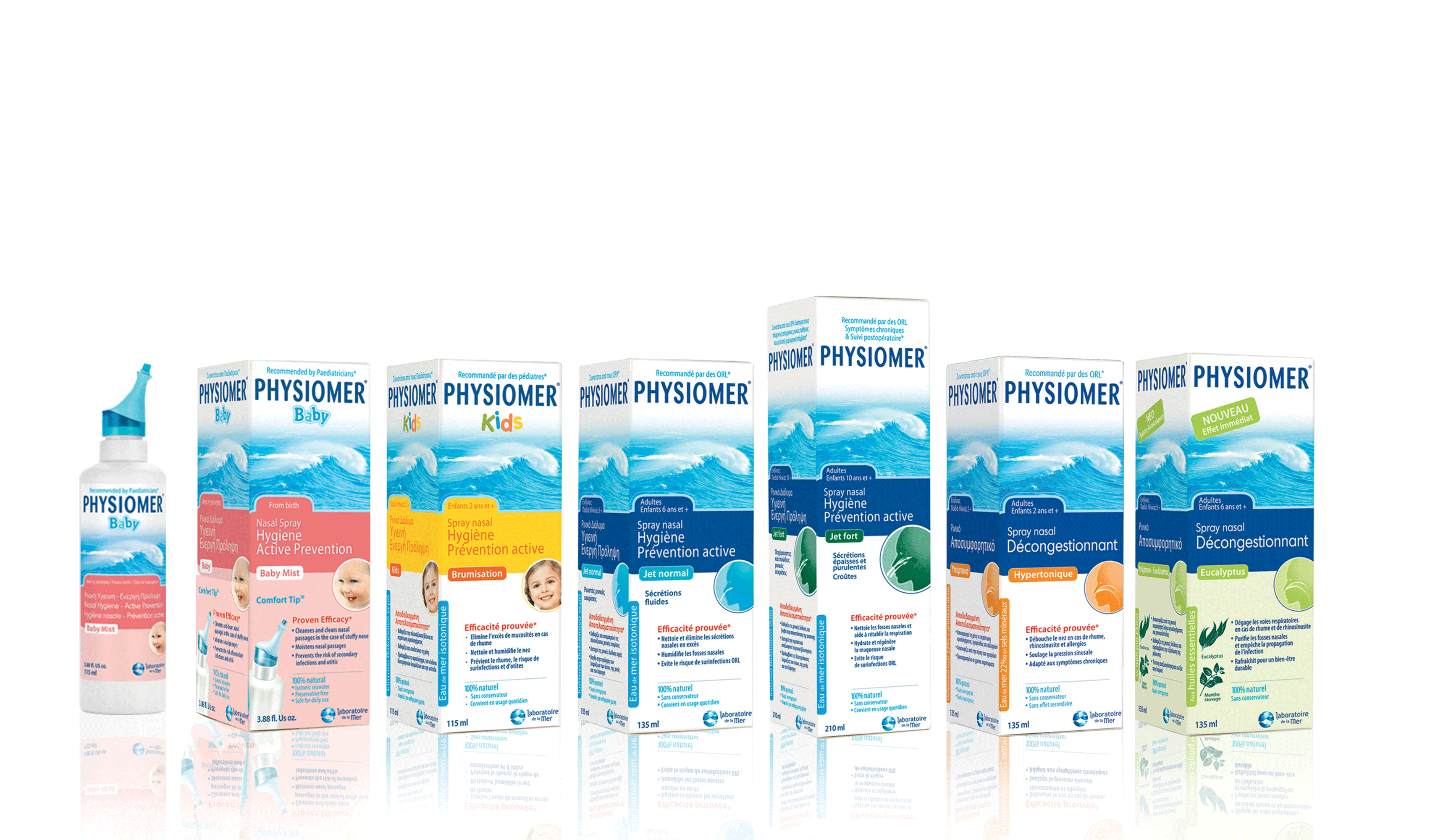 ALL THE RICHNESS OF THE SEA
TO BREATHE BETTER

When to use Physiomer®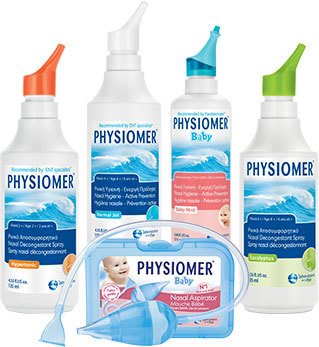 PHYSIOMER® provides relief from nasal conditions such as runny, congested nose to blocked nose in case of:  
Cold, flu, rhinitis, rhinopharyngitis

Allergies (1)

Sinusitis, rhinosinusitis
PHYSIOMER® in daily use helps to prevent colds and its possible complications (2)
Within the Physiomer® range, available products from birth to adults and suitable for pregnant and breastfeeding women. Ask your healthcare professional for advice.
Discover products on Physiomer® website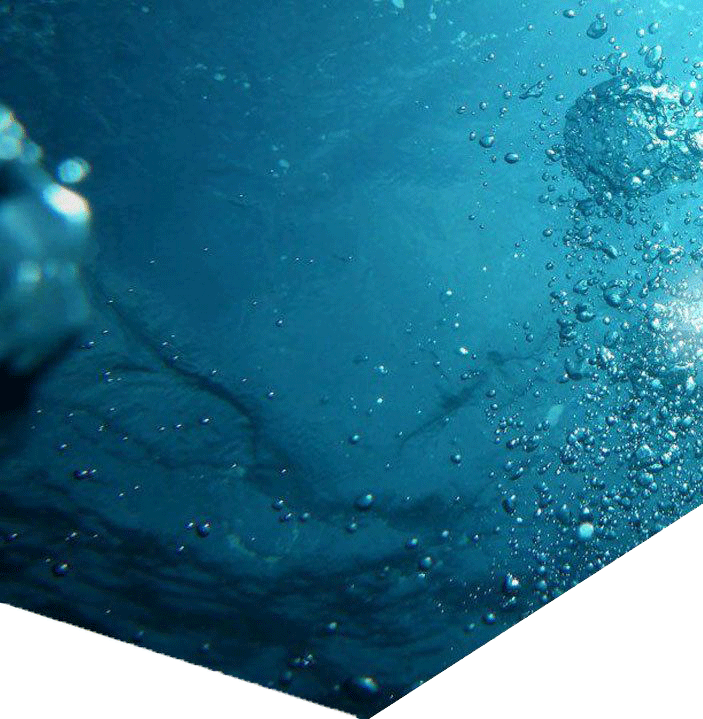 100% seawater
Why 100% seawater ?
It is no coincidence that Physiomer® is 100% seawater from the Saint-Malo Bay.
Physiomer® brings all the richness of the sea to breathe better with its high content in minerals and trace elements.
---
(1) Study carried out among 238 patients (>12 years old) suffering from persistent or intermittent rhinitis or rhinosinusitis of allergic or non-allergic origin. Comparison between 3 groups. Group 1: Intranasal corticosteroids. Group 2: Nasal cleansing with Physiomer (3 times a day) + intranasal corticosteroids. Group 3: Nasal cleansing with Physiomer (3 times a day). Average tolerance at final visit was evaluated as very good. Study duration: 6 weeks.
(2) Study carried out among 401 children with cold or flu, from 6 to 10 years old. In case of cold: standard treatment for cold + nasal cleansing with Physiomer 6 times a day (n = 289) compared to standard treatment for cold (n=101). Average treatment duration: 10,6 days. In case of prevention (after cold): nasal cleansing with Physiomer 3 times a day (n=288) compared to no treatment (n=101). Average duration of the study: 86 days. 
Do not hesitate to consult a healthcare professional. Class IIa medical devices in Europe. This medical device is a regulated healthcare product that bears the CE mark in respect of this regulation. Read the leaflet carefully before use.
Physiomer Baby® 115 ml, Physiomer Unidoses® 30 5 ml doses, Physiomer Nasal Aspirator®, Physiomer Baby Hypertonic® 60 ml, Physiomer Kids® 115 ml, Physiomer Hypertonic® 135 ml & 20 ml, Physiomer Normal Jet® 135 ml, Physiomer Strong Jet® 210 ml, Physiomer Eucalyptus® 135 ml & 20 ml